First reserach separation
The NIBIO project "Organic Seeds" was the first to use the new separator at DSBD. In February 2020 they brought 40 samples of wheat for separation. There were some old wheat varieties, some samples with new lines of wheat not yet certified and some samples with population of wheat (unseleted F6 populations after crosses).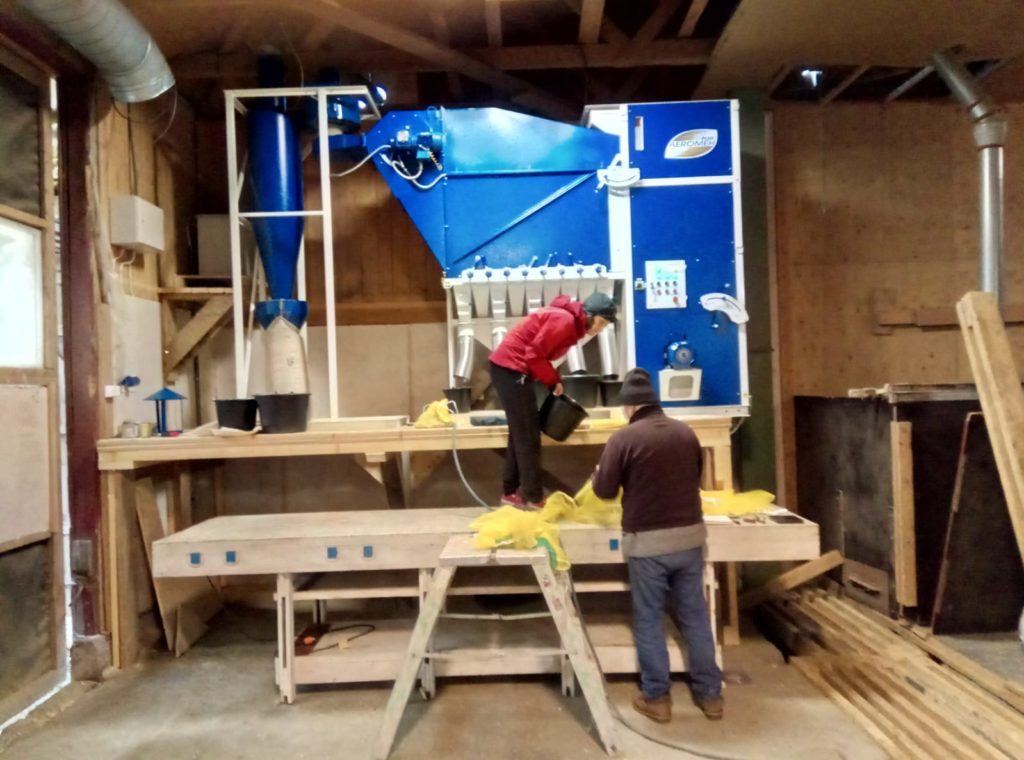 During one long day, every sample was separated in individual bags and carefully marked for further tests.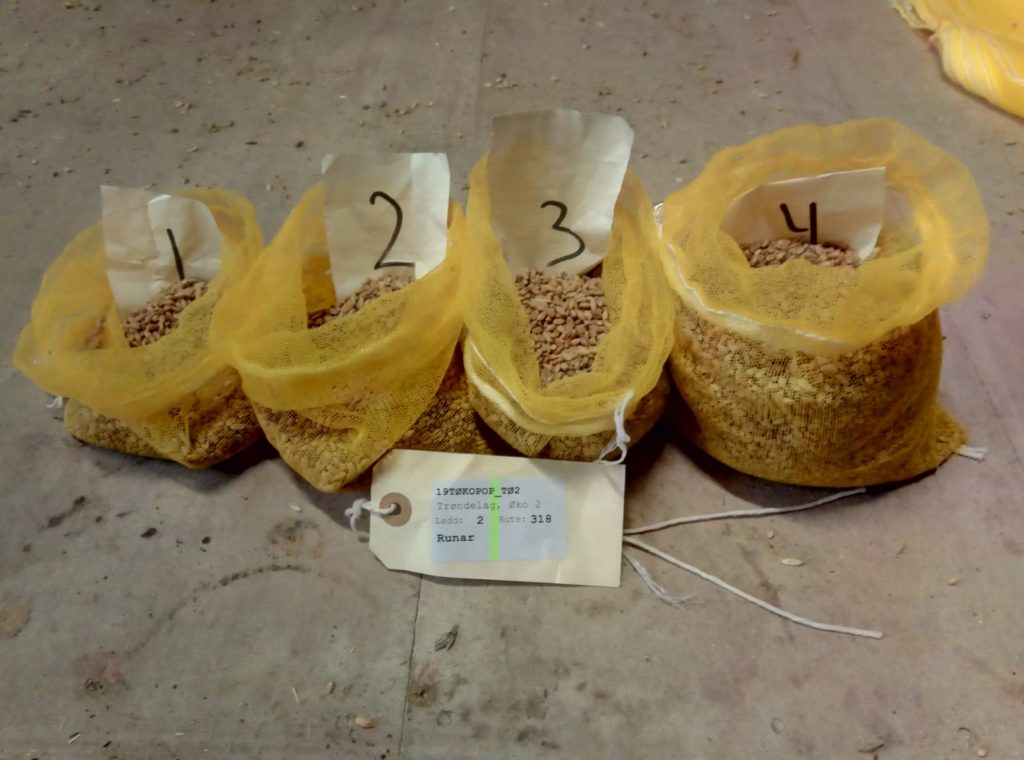 New CAD 10 with cyclone installed at Dag Saether Biodiversity Development
Dag Saether Biodiversity Development has in February 2020 installed a new CAD 10 with Cyclone. It replaces the previous CAD4 they had. The new separator is mounted on a platform to make space for collecting separated material.
The separator will be for own use, for demonstration and research projects and for hire.
For questions and appointments, contact Dag Saether.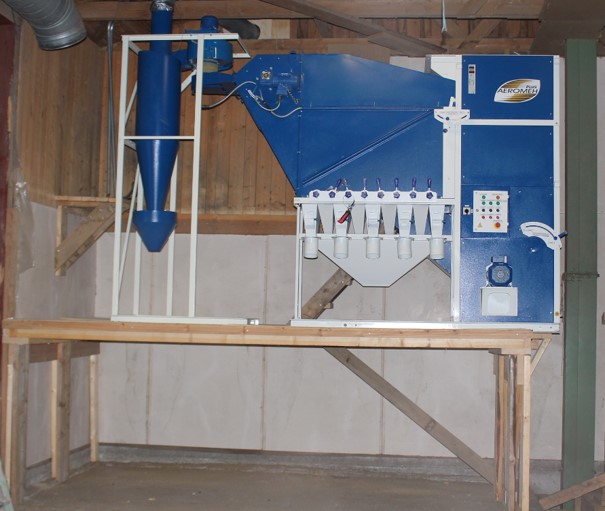 In January 2020 we were doing evaluation of 6 common types of rice cultivated in Magu. We evaluated and compared the 6 varieties different characteristics such as texture, shape, how it look, then taste, aroma and capabilities. We compared when before milling, after milling and after cooking. We used number so that we can test farmer knowledge in on these varieties. At the end farmer chose varieties 6, 2 and 1 which we will start multiplying in next season using the aerodynamic machine.